Everything Fresh!
At Eno's Sandwiches
GIANT DELI SANDWICHES!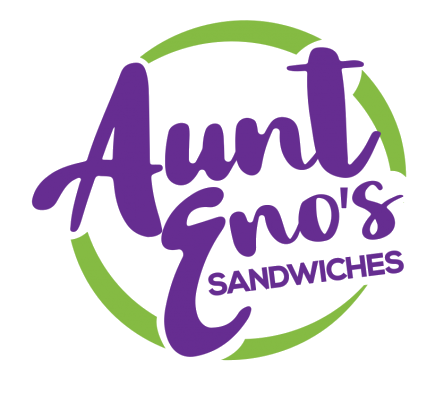 280 Oliver St.
N. Tonawanda, NY 14120
(716) 264-4534
    we never use anything frozen. 
We use only the best:

Mineo & Sapio Italian Sausage, Sorrento Cheese, Hellman's Mayonnaise,  Sara Lee Turkey, Margherita Hard Salami, and Costanzo's Rolls.
Inquire About Our Catering Services!
HOURS:
Tuesday – Friday 9am to 5 pm
Sat.: 9am to 3pm
Closed Sunday, Monday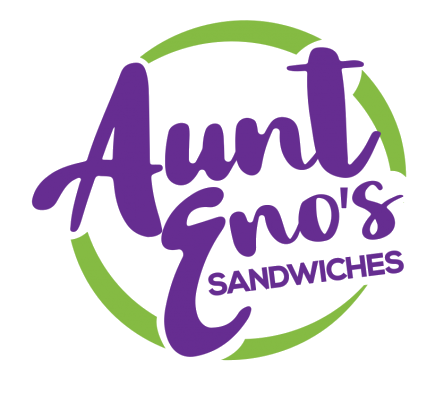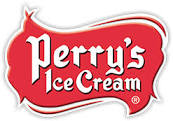 Now Featuring Perry's Soft Serve and Hard Ice Cream, Floats, and Shakes
…….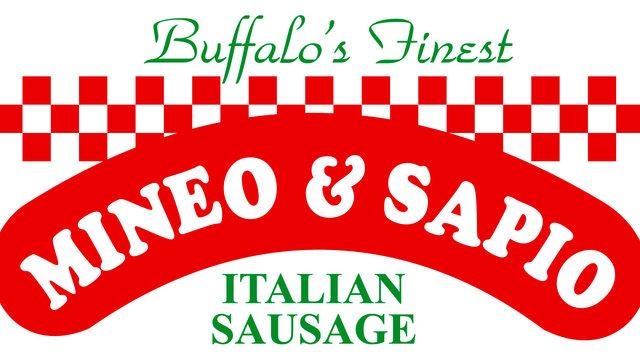 We serve Mineo and Sapio Sausage Meats
ANY SANDWICH CAN BE SERVED WITHOUT BREAD
BREAKFAST SANDWICHES
SERVED ALL DAY
5STEAK BREAKFAST SANDWICH
Onions, Cheese, and Eggs $15
PHILLY CHEESE STEAK BREAKFAST BURRITO $15
BREAKFAST BURRITO $14 add home fries $16
Your choice of bacon, ham, or sausage
WESTERN OMELETTE SANDWICH $13
FRENCH TOAST BREAKFAST SANDWICH
Your choice of ham, bacon, or sausage $13
On a Hard Roll
BACON, Ham or Sausage, EGGS and CHEESE $11
THE ENERGIZER EGGS, SAUSAGE, PEPPERS, AND CHEESE ON A HARD ROLL PLUS HOME FRIES $10
Jr. BREAKFAST SANDWICH $9
EGGS and CHEESE $9
SIDE OF HOME FRIES Sm. $5 / Lg. $8
FRENCH TOAST two pieces with Maple Syrup $7
BREAKFAST BURGERS
BACON, EGG, AND CHEESE BURGER $14
BLUE CHEESE BURGER, EGGS, AND BACON $14
SALADS
TACO SALAD $14
ANTIPASTO SALAD $10
GARDEN SALAD $8
COLD SUBS
SERVED ALL DAY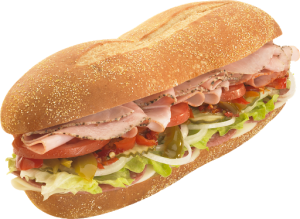 ENO'S ASSORTED TURKEY, HAM, AND SALAMI
12″ $18 / 8″ $16
TURKEY Bread, Wrap, or Roll 12″ $17 / 8″ $15
ASSORTED BOLOGNA, HAM, SALAMI 12" $12 / 8" $10
HAM or SALAMI Bread, Wrap, or Roll 12″ $11 / 8″ $9
ALL COLD SUBS ARE SERVED WITH YOUR CHOICE OF
LETTUCE, TOMATO, ONION, BANANA PEPPERS, and CHEESE
Tuna Melt $9 / Tuna Fish $7
Peanut Butter and Jelly $5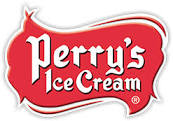 Perry's Soft Serve and Hard
Floats, and Shakes $7
Ice Cream Sundae Sm. $5 / Lg. $7
Ice Cream Sm. $4 / Lg. $6
HOT SUBS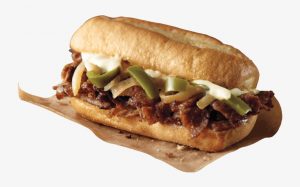 THE LOXSMYTH
 Steak, onions, mushrooms, hot peppers, pepper-jack, & provolone cheese.
12″ $18 / 8″ $16
TURKEY CLUB:
Turkey, bacon, lettuce, tomato, onion, banana peppers, and American and provolone cheese.
12″ $18 / 8″ $16
AUNT ENO'S FAVORITE:
Sausage, ham, salami, tomato & onion, sweet peppers, baked w/ mozzarella, & provolone cheese, on a roll. 12″ $17 / 8″ $15
BLT:
Bacon, lettuce, tomato, onion, white American cheese. 12″ $17 / 8" $15
PHILLY STEAK AND CHEESE:
Steak, Chopped Onions, and Provolone Cheese 12" $17 / 8″ $15
FRIED BOLOGNA:
Served with onions, American & mozzarella cheese, on a roll. 12″ $15 / 8″ $13
TACOS: $12
BURGERS
ENO'S CHEESE BURGER Sm. 4oz. $8 / Lg. 6oz. $10
Add bacon and more cheese Sm. $12 / Lg. $14
MUSHROOM BURGER $14
large sirloin burger w/ provolone, and portabello mushrooms
BLUE HEAVEN BURGER $14
large sirloin burger w/ blue cheese
LOXSMYTH'S BURGER $12
large sirloin burger w/ scum sauce, and onions
LARGE BURGER W/FETA CHEESE $12
Steak, Bacon, and Grilled Cheese $15
Hot Roast Beef on Weck
Sm. 3oz. $8 / Lg. 5oz. $10
Italian Sausage Patti, Peppers, Onion, and
Provolone $10
Veggie Sandwich $7 | Grilled Cheese $7
Hotdog $5, w/scum sauce $6
Hoffman's German Natural Casing
Deserts When Available

Drinks:
Water, Juice, Milk, Chocolate Milk, Coffee, Pop, Cucumber, and Lemonade $2.50 ea
Specials , Sides and Prices are subject to change